"I love rough guys so much, more reason why I love Elon Swag from Start before I realize he is underage" Phyna, BB Naija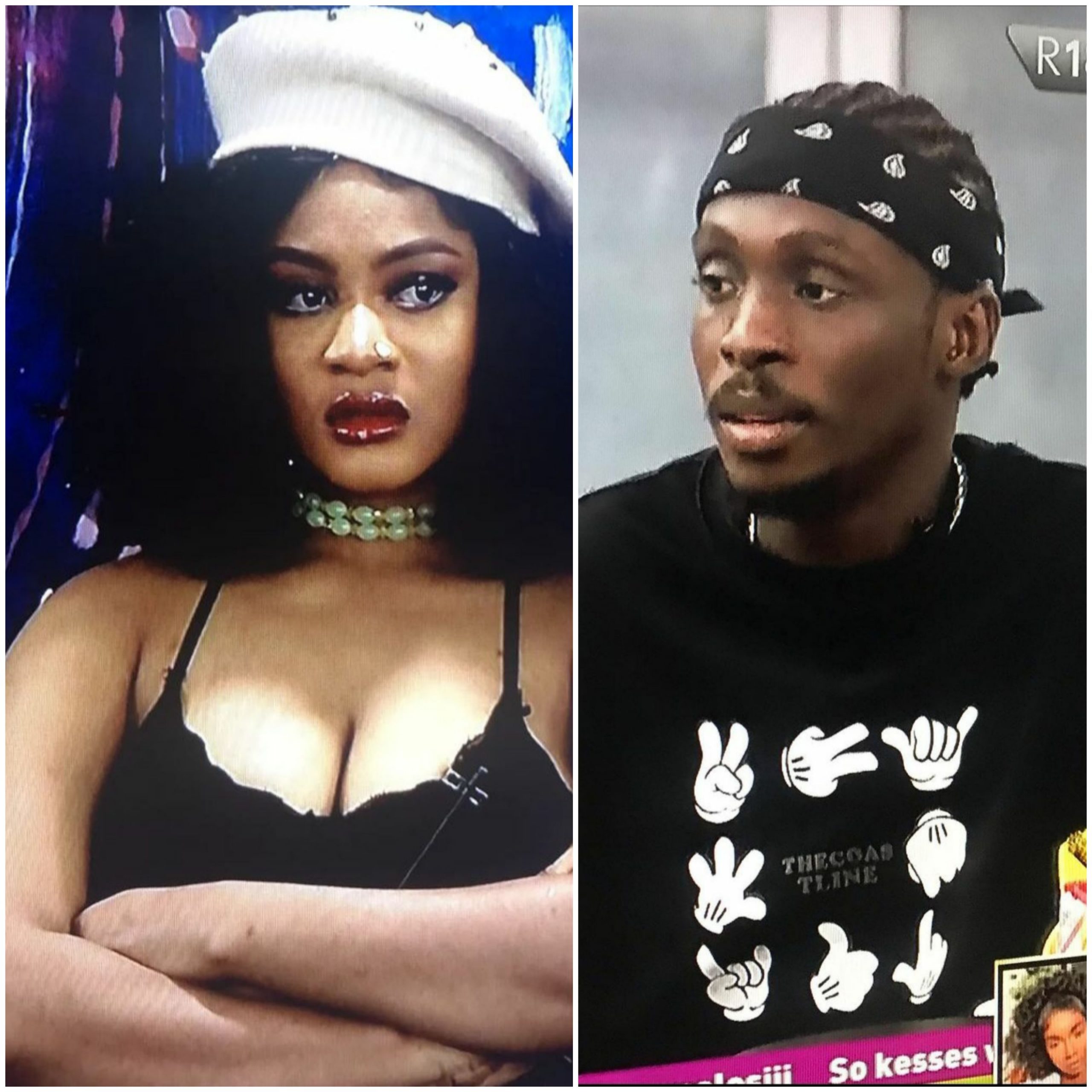 "I love rough guys so much, more reason why I love Elon Swag from Start before I realize he is underage" Phyna, BB Naija
The big brother House-mate, Phyna, the lady with the Neutral ground and the one week girlfriend of Groovy (the pink headed guy) mentioned today that she does love a rough guy and a kind of guy that rough-handles her romantically is the kind of person she desires. We got to know this in his speech and other explanations "I love rough guys, more reason why I love Elon Swag before I realize he is underage".
Phyna calling Elon Swag underage is not really underage in that respect but that he is age mate with her "Family's last born" according to her " I am 25 and he is 21" so it off me,  "I'd prefer a rough guy, because normally, I rock hard" she include if I rock anyone, their girlfriend might be in what she describe as "premium tears"
She mentioned last night that "Groovy will go round" after big brother change Groovy from Level 2 to Level one, their relationship was just a week after big brother nullify Beauty from the house, she cried and at a point sat back and move on with her friends.
Meanwhile, she is the tail of the house after "Head of house game" played. Adekule emerge head of house. Big brother decided to punish her that at a specific time, she should speak in "Alien language" to other house-mate through-out the week.