WHAT NEWLY ADMITTED STUDENT TO UNIVERSITY OR POLYTECHNIC SHOULD KNOW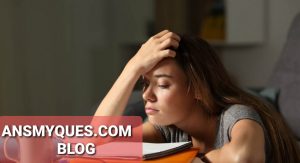 ADVICE TO THE NEWLY ASPIRANTS FOR ALL INSTITUTE
1. You may not be given your dream course;
dream in your given course.
2. As a newly admitted student, admit that you
need help.
3. Believe in yourself.
4. Identify your weakness early and start to work
on yourself.
5. Do not be in haste to make friends. This
is one of the biggest decision you will make as a newly admitted student. So, choose friends
with your eyes open.
6. Be determined to be the best. 7. Ask questions about the school you are
admitted into.
8. Don't be a people pleaser
9. Align your goals and ambition. 10. Begin to set target.
11. Don't let anybody tell you that you can't pass
the course.
12. It is possible to be on first class.
Don't be deceived by senior students.
13. First class is easy to make. It is
very easy to achieve.
14. Be consistent in your study.
15. Take risks early. 16. Look for a mentor.
17. Don't gossip lecturers.
18. Don't give up on hard work. 19. It is too early to start a relationship. Give it
some time.
20. Avoid distractions from the opposite sex.
21. The exams should not be close before you